Former Student Testimonials
Here is what some of our former students have to say about our courses and programs...
"
I want to say what a pleasure it is taking this course! For a long time I had been searching for the correct way to price our candies. My bookkeeper gave me some % parameters but that didn't help with pricing and value. The best way I could price was look at competition and I knew that I should be able to set a price based on our cost. I really appreciate that you're touching on value, branding and how it all fits."
- Anita B., Candy Maker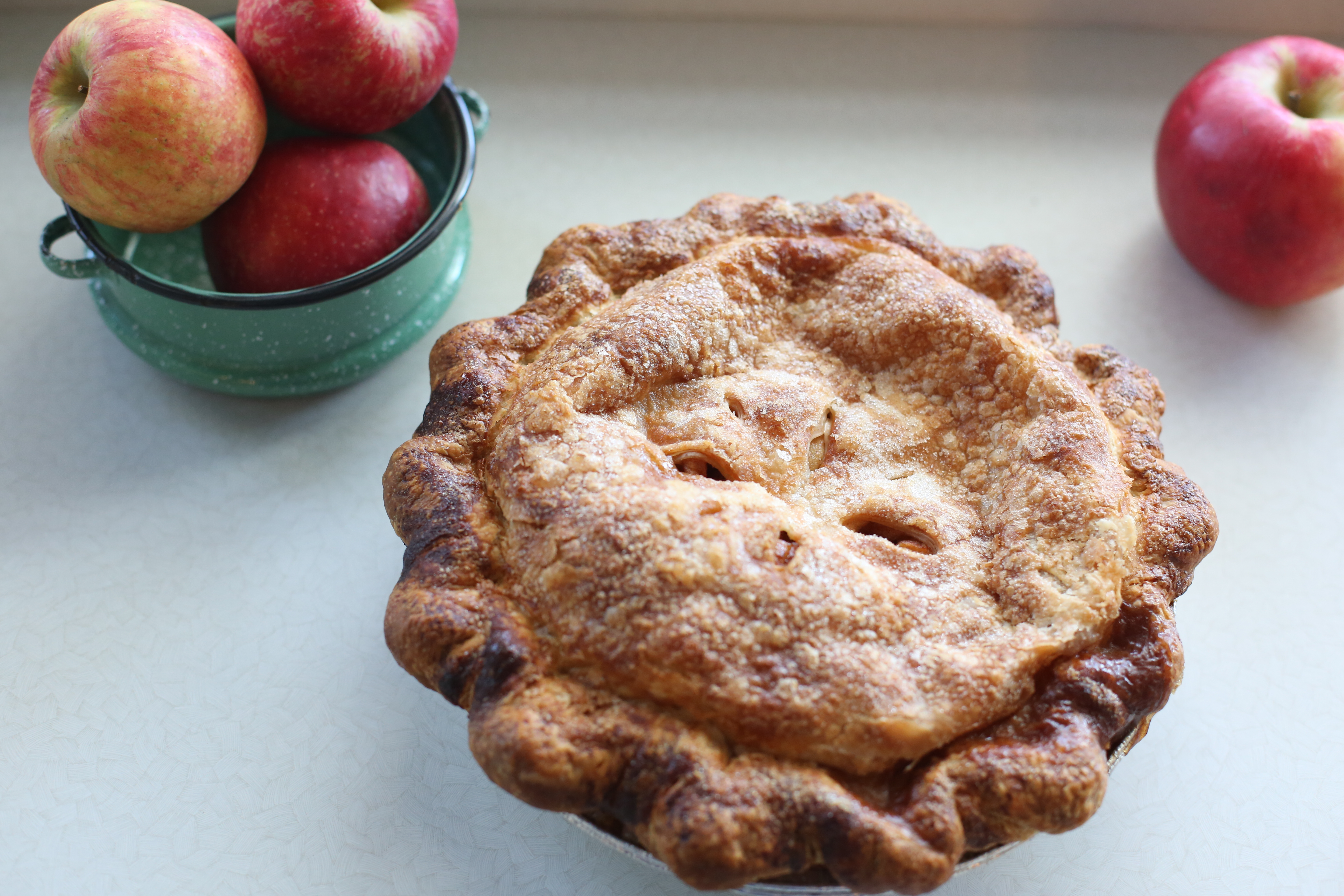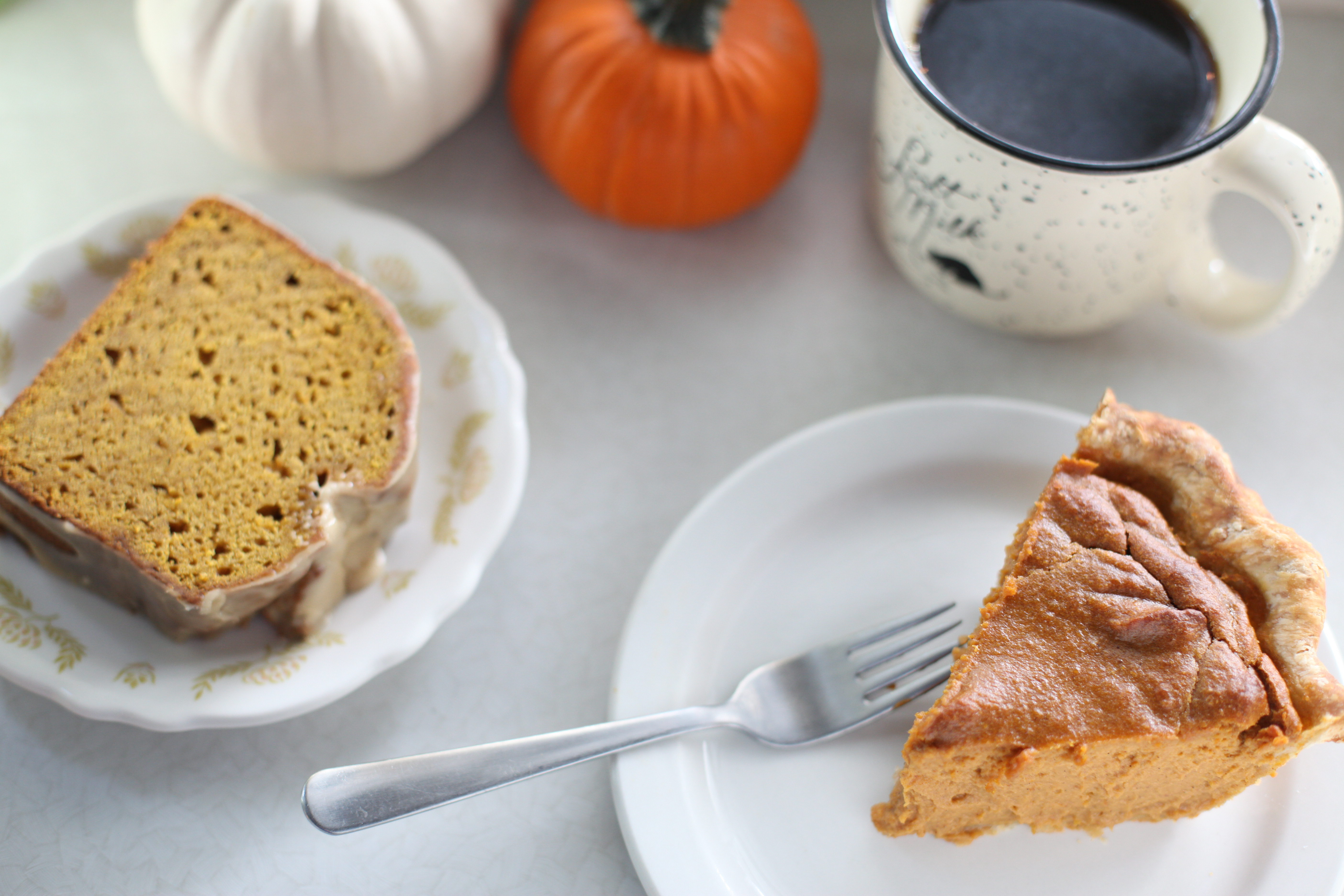 "You've been through it all and personally know our challenges. Thank you and for making these programs available, and at a reasonable cost!"
- Katrina, Bakery Owner
"Your courses are fantastic (this is from someone who does not get impressed easily) and I will definitely recommend this course to every cottage baker I come across. Again, I'm a person that does not normally recommend things to anyone. Keep up the excellent work."
- Phillip C., Artisan Bakery Owner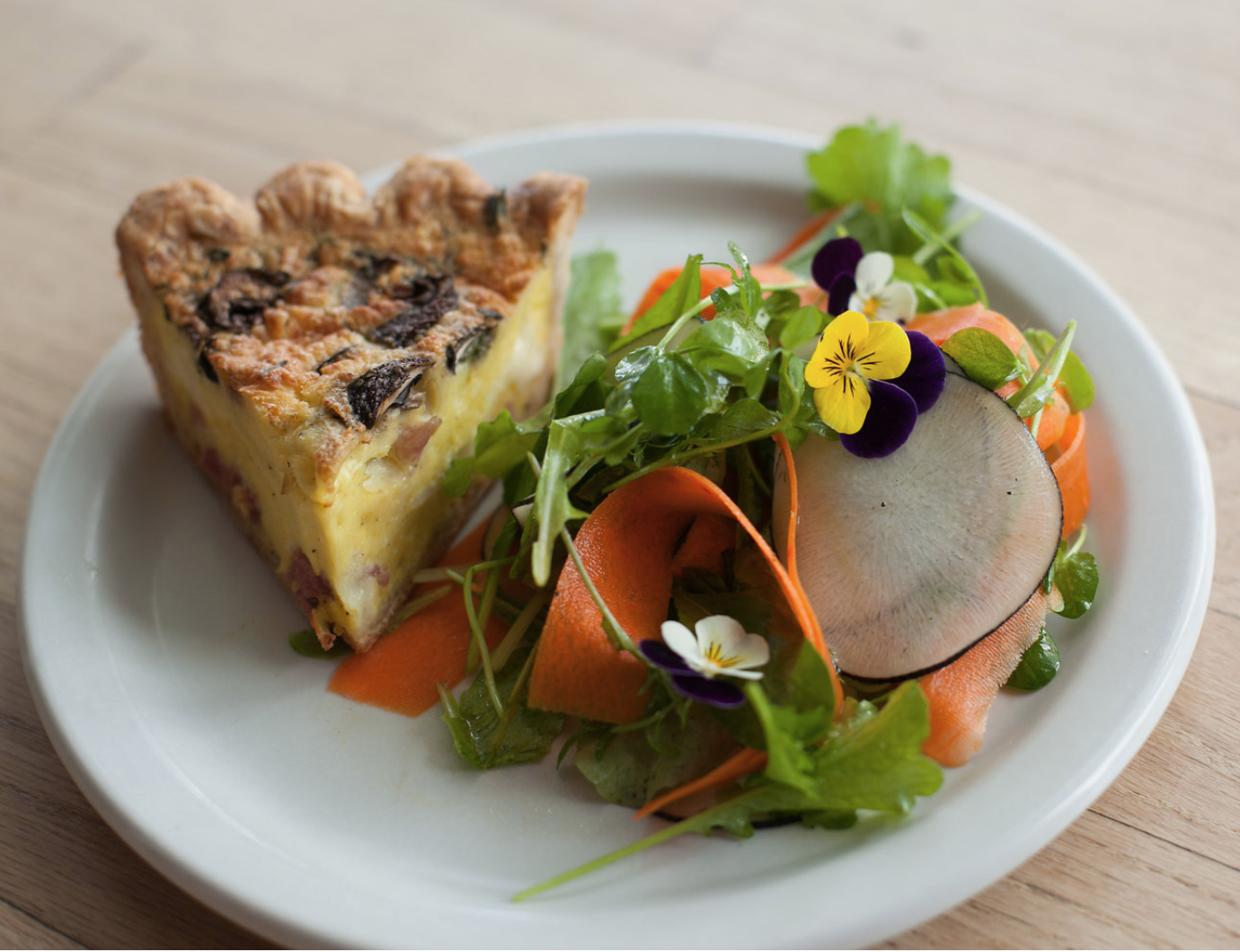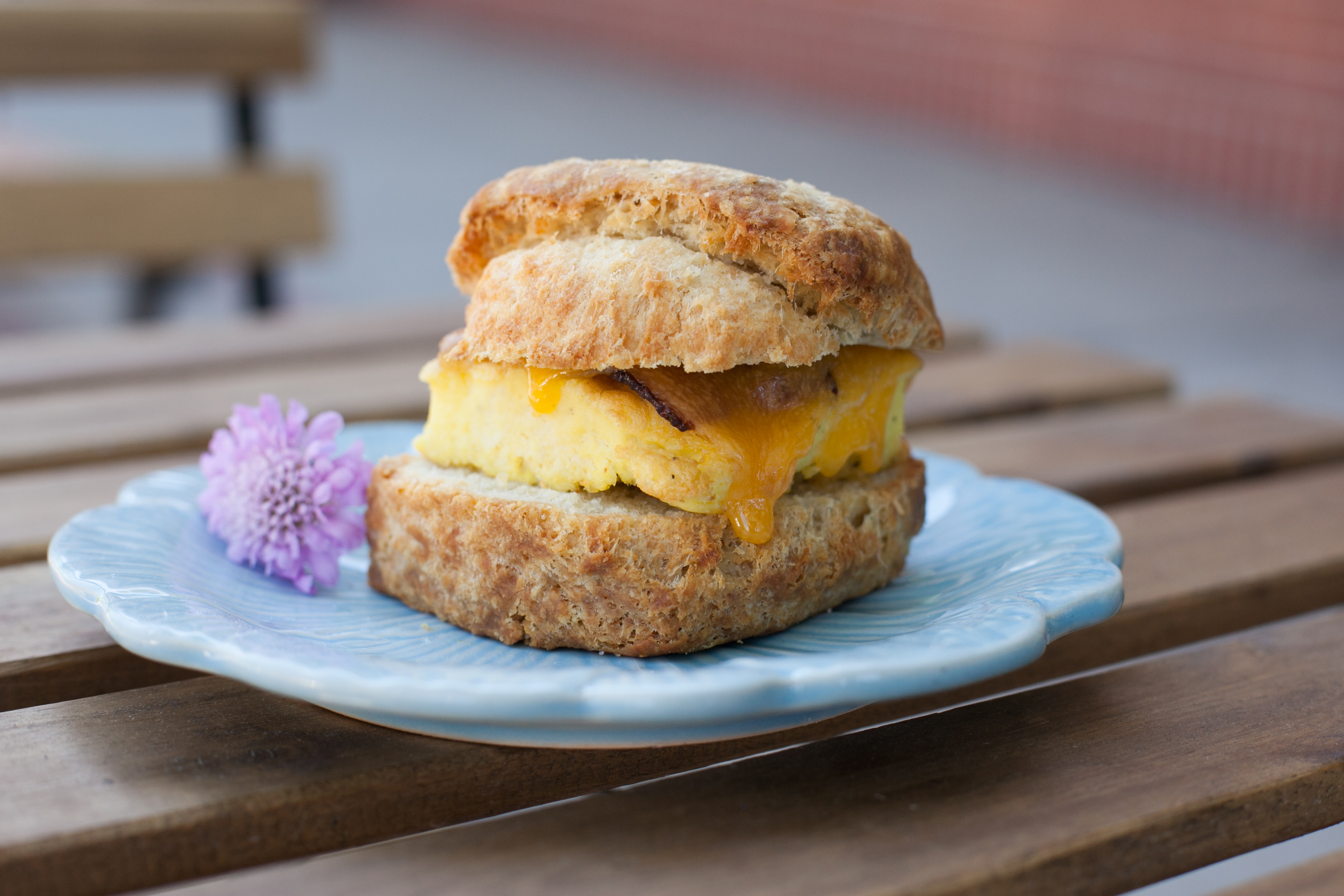 "I just wanted to drop a note to say how wonderful this experience has been. I am just starting the lessons, but have made it through the muli-component pricing models. It has been a game changer. I am bringing up a new biz, and this is how you do it the RIGHT WAY! I am super excited to learn the actual cost of my product. Many thanks to you."
- Bradley H., Cottage Bakery Owner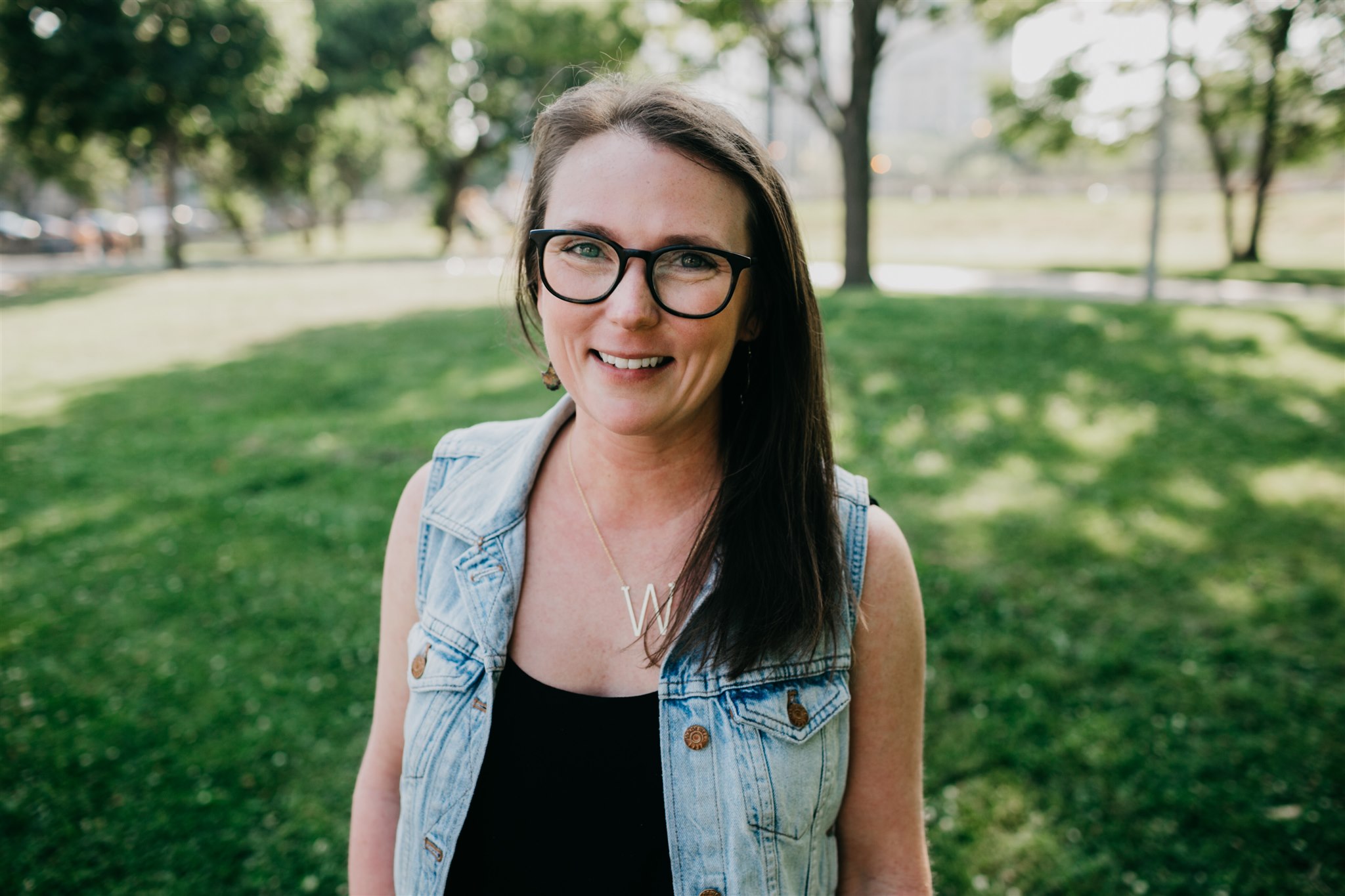 I co-own Spilt Milk Pastry in Oak Park, IL with my sister, Molly.
In 2019, I founded Bakery Business Academy - an online community for food entrepreneurs who want to learn how to build profitable food businesses with ease.
I live in Oak Park, IL with my husband & daughter and our loyal dog, Hank.
It's nice to meet you!